Albums of 2013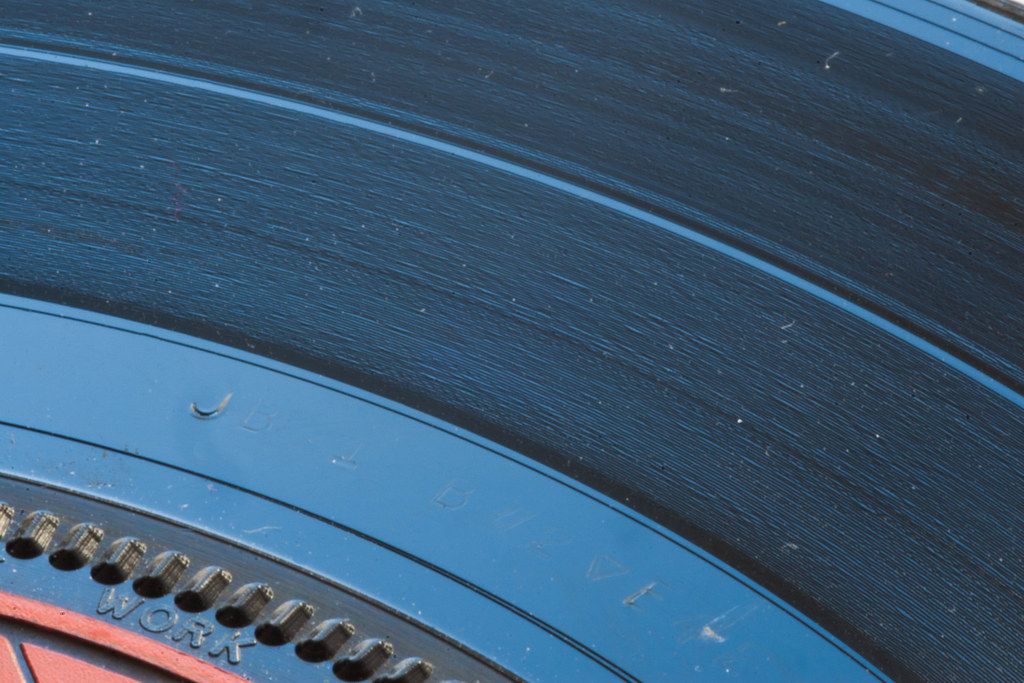 Widowspeak - Almanac
The first album I bought this year, and it's been an enduring fixture. Their self-titled debut had more than a touch of Elysian Fields' breathy vocals and twangy reverb; it sounded like smoky backroom dive bars, dark woods and David Lynch films (shockingly, I rather liked it). All that's still here, but tempered with a folkier vibe and lighter production that makes the record feel like a genuine step forward for them. I just noticed they had another EP 'The Swamps' come out in October, which I am looking forward to listening to.
Savages - Silence Yourself
A recommendation from my brother. Classic Sismey fare - Gun Clubesque wailing over reverby distortion and feedback makes me happy.
Run The Jewels - Run The Jewels
El-P and Killer Mike join forces to make an album inspired by old-school 80s Electro hip-hop, and give it away for free online. As close to a party record as El-P is likely to ever make.
Parquet Courts - Light Up Gold
Hat-tip to @bladkin for this one. Scratchy New York garage rock, the Strokes' snottier and more-punk little brother.
The Joy Formidable - Wolf's Law
The Joy Formidable's 'A Balloon Called Moaning' remains one of my favourite debuts of the last few years. Much like Metric's 'Fantasies', it's stadium rock for tiny venues and they remain second only to Dinosaur Jr for loudest show I have seen. The re-recorded versions of those songs that appeared on their first album proper didn't capture that same energy for me but, despite the cleaner production, 'Wolf's Law' gets right back to the pomp and pyrotechnics. I make no claim to any kind of synesthesia, but listening to this, you can see the light show.
Janelle Monae - The Electric Lady
The Cindi Mayweather saga reaches its third installment, and Janelle Monae is still managing to walk the fine line between maintaining the concept and keeping the music up-to-scratch. A handful of pop-funk hits here no doubt but, as on 'The Archandroid', it's the slower numbers where Monae's voice really shines.
Daughn Gibson - Me Moan
I was drawn to this by the "Johnny Cash produced by Burial" elevator pitch on a poster in Brighton. To be honest, it's more 'Sisters of Mercy go Country' (and I mean that 100% as a positive). Gibson's Scott Walkeresque baritone rides roughshod over glitchy samples and lap steel guitars, to best effect on 'The Sound Of Law' and 'You Don't Fade' (a 21st century 'Temple Of Love' if ever I heard one).
Charles Bradley - Victim of Love
From the 'Car Wash' font on the front cover to the psychedelic soul of 'Where Do We Go From Here', everything about this album suggests Charles Bradley genuinely has no clue that it isn't still 1969. Bradley's incredible voice and force of personality, combined with endearingly imperfect production, gives this the feeling of a long-lost Otis Redding album.
Boards of Canada - Tomorrow's Harvest
My favourite riding on a train album since Plastikman's 'Consumed', I like to put this on my headphones when I am walking through a city at night and pretend I am in Blade Runner.
Honourable mentions and surprising omissions
I Hate Music - Superchunk
Warp and Weft - Laura Veirs
Have listened to these two a bunch this year, but they haven't really cemented themselves.
Mark Lanegan - Imitations
Was late picking this up, and haven't listened to it as much as I'd have liked
---
Chime in with your lists at this branch: