Albums of 2014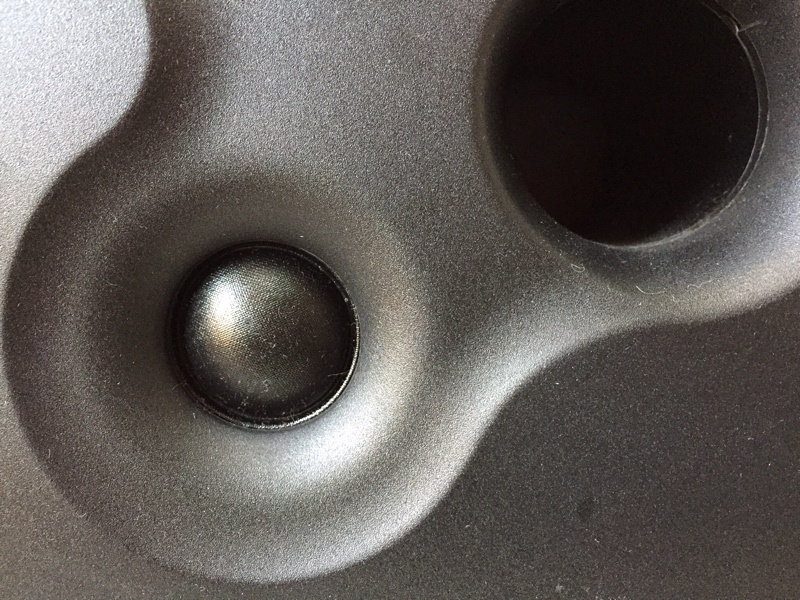 In hindsight, 2014's list seems weirdly incomplete; there were numerous second releases by previous favourites (Parquet Courts, Broken Bells, Shabazz Palaces) which didn't quite live up to expectations, and a few solid more-of-the-sames from dependable stalwarts (Mark Lanegan, Sharon Jones) . Also, I appear to have stopped paying attention to new music in about August, and subsequently missed several new releases (Shellac, Cloud Nothings, Blood Red Shoes) so we have a few glaring omissions in the list. But here goes, as usual in no order:
Warpaint - Warpaint
The first album I bought this year, I believe. 2010's 'The Fool' has remained a constant companion, so much so I was surprised it's been that long since it came out. 'Warpaint' is slightly less ethereal and shoegazey than its predecessor, more synthy and loopy.
Hour of the Dawn - La Sera
I was extremely excited for this album. It was preceded by 'Losing To The Dark' - without a doubt my Song Of The Year, and contender for Top Ten Perfect Guitar Pop Songs Ever. The album would always struggle to deliver on the promise of that single, and it doesn't manage to, but there's plenty to like here.
Do To The Beast - The Afghan Whigs
Of course it's on the list. The Best Band In The World release their first album in 15 years, and I am officially old. Any doubt that this is a bona-fide Whigs record, Rick McCollum's absence notwithstanding, is dispelled by the opening two-chord swagger of 'Parked Outside'. 'It Kills' might be the best song Dulli has written since 'My Curse', and 'Algiers' is accidentally the theme to True Detective. So good it broke my card CD player.
Are We There - Sharon Van Etten
Less exposed than 2012's 'Tramp', both figuratively and sonically, 'Are We There' sees a more confident, or at least less vulnerable, Van Etten backed by a wall of horns, strings and pedal steel guitars. One of the more thoughtfully assembled albums I can recall in recent years, 'Afraid Of Nothing' and 'Every Time The Sun Comes Up' bookend a journey through quietly seething relationships.
July - Marissa Nadler
I came to this beautiful album late in the year, thanks to the Drowned in Sound Best of 2014 list. Picks up where the last Sharon Van Etten album left off, with a hint of Jeff Buckley in there. Gorgeous, played to death in three weeks and immediately in my list.
I Never Learn - Lykke Li
I Never Learn is as distinct from the Nick Cave/Gallon Drunk-esque filth of Wounded Rhymes as that album was from the twisted pop of Youth Novels. By turns, this has bombast ('No Rest For The Wicked'), vulnerability ('Love Me Like I'm Not Made Of Stone'), and lighter-in-the-air anthemic balladry ('Never Going To Love Again').
Honourable mentions and surprising omissions
Yawn Zen - MNDSGN
Run The Jewels 2 - Run The Jewels
Dead - Youngfathers
Hum - Hookworms
This Branch is open for your comments and your own lists. Also - how are people discovering music lately? I'm thinking about changing things up in the New Year, so taking recommendations.
UPDATE 31/12/15: Turns out Branch shut down earlier this year. Will try to rescue comments for this year when I get a minute
---
---
---